Getting involved through local artisanal organic bread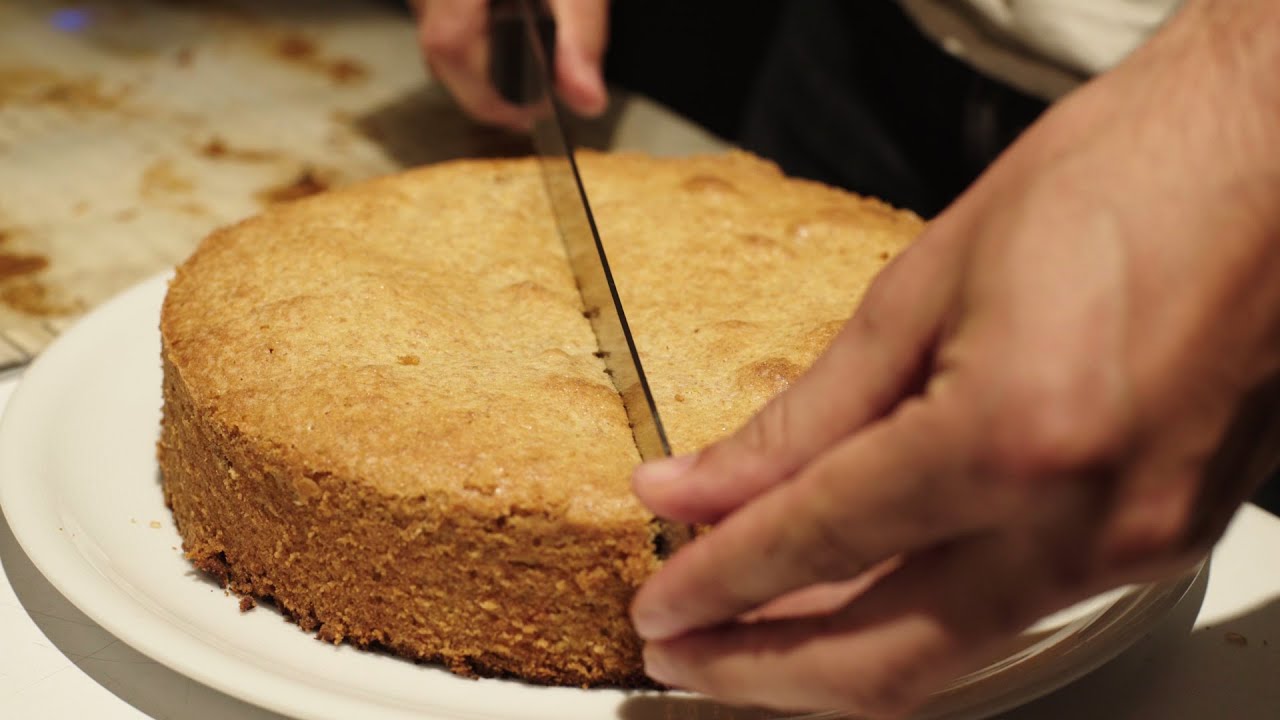 Le Maz'pain, Viroinval
For Caroline and Arnaud, to bake and sell bread they must be committed to the environment. That's why, in their bakery Le Maz'pain, in Mazée, they offer products based on fine quality ingredients that respect the environment. A committed choice that even affects transit.
After years of teaching French, Caroline decided to retrain as a baker. She had two goals in mind for this trade: something that she enjoys and that reflects her values.
"When I was young, I would walk past bakery windows, and this would get my imagination going. I was intrigued by the bakers who disappeared at sunrise, leaving behind baskets full of delights to eat. So mornings were a little magical. Naturally I turned to baking," Caroline explains.
If her courses taught her the basics for producing bread, she mainly learned her trade the way she understood it from books and during traineeships: with the best ingredients and no additives. Her house was also transformed into a kitchen lab for testing countless recipes.
Bread produced locally
"Most of our basic ingredients are from local organic farming. The flour, eggs, butter, everything is produced within a 50km radius," Caroline explains. "The other day, I saw that we could buy our walnuts grown either in Ukraine or in Gembloux at twice the price. I preferred getting them from Gembloux to avoid unnecessary transport and to preserve the project's coherence."
Some ingredients, such as chocolate, raisins or hazelnuts, are not from Belgium or the surrounding area. So she has had to look abroad, a little reluctantly. "We reasoned that either we buy our basic ingredients abroad or we don't bake goods that use them. We love chocolate too much, so we decided to make a few exceptions. If we didn't there would be no 'moelleux' [chocolate cake] or pain au chocolat. Work still has to be a joy, too."
Organic and natural products
Caroline makes her breads, cakes and pastries using ingredients that are from organic agriculture and are unprocessed. She uses neither additives nor chemical products in her baked goods.
This is why she decided to work with starter culture, a natural bacteria produced from water and flour that is used to leaven bread. This product replaces yeast. "I enrich my starter every day to reduce the acidic taste," she explains. "The sourdough starter helps the bread keep longer. It can be kept for a week without going bad and it will still be perfectly edible. Most importantly, sourdough bread is easier to digest than breads based on fresh yeast. It greatly reduces bloating during digestion."
She makes about fifteen different kinds of bread, all based on sourdough: multi-grain, rye, spelt, etc. She gets inspiration for the names of her breads from the "Toine Culot" books by Arthur Masson, who was a native of the region. And so, amongst the most popular are the P'pa Gusse (wholemeal bread) and the T. Déome (multigrain).
This bakery also produces baguettes, rolls, table bread and pastries made with sourdough.
She makes pastries according to what she wants, and to customers' requests. "Today, I've prepared rabottes, a regional speciality. This pastry is an apple wrapped in sweetened leavened dough, sprinkled with brown cane sugar and baked in the oven."
Injecting some craft into a family business
Caroline makes all her doughs by hand. She starts her day at about 2 or 3 in the morning to shape the pieces of dough and put them in the oven. She opens her shop while her husband makes deliveries.
In her workshop, which used to be the garage attached to their house, she juggles her passion for baking with her family life. She went back to work just a month after her youngest child was born. Her customers returned with great enthusiasm and told her that they hadn't been able to find better bread anywhere else.
At weekends, Arnaud, her husband, takes care of deliveries and markets.
The bakery has enjoyed great success. She entices not only the neighbours but also passers-by. "Pilgrims drop in. So we have conversations with the walkers on their way to Rome, with those who are travelling the Grande Traversée or with those who are walking the Way of St James (the Camina de Santiago)," Arnaud explains behind the counter on Sunday morning.
Caroline is already dreaming up new bread recipes for the next few months.
Contact:
Le Maz'Pain – Caroline Fauconnier
Rue Arthur Masson, 25
B-5670 Mazée
+32 (0)493 47 48 82
lemazpain@gmail.com
https://www.facebook.com/LeMazPain/
©Vidéo/Reed & Jérôme Gobin