The largest outdoor racing track in Belgium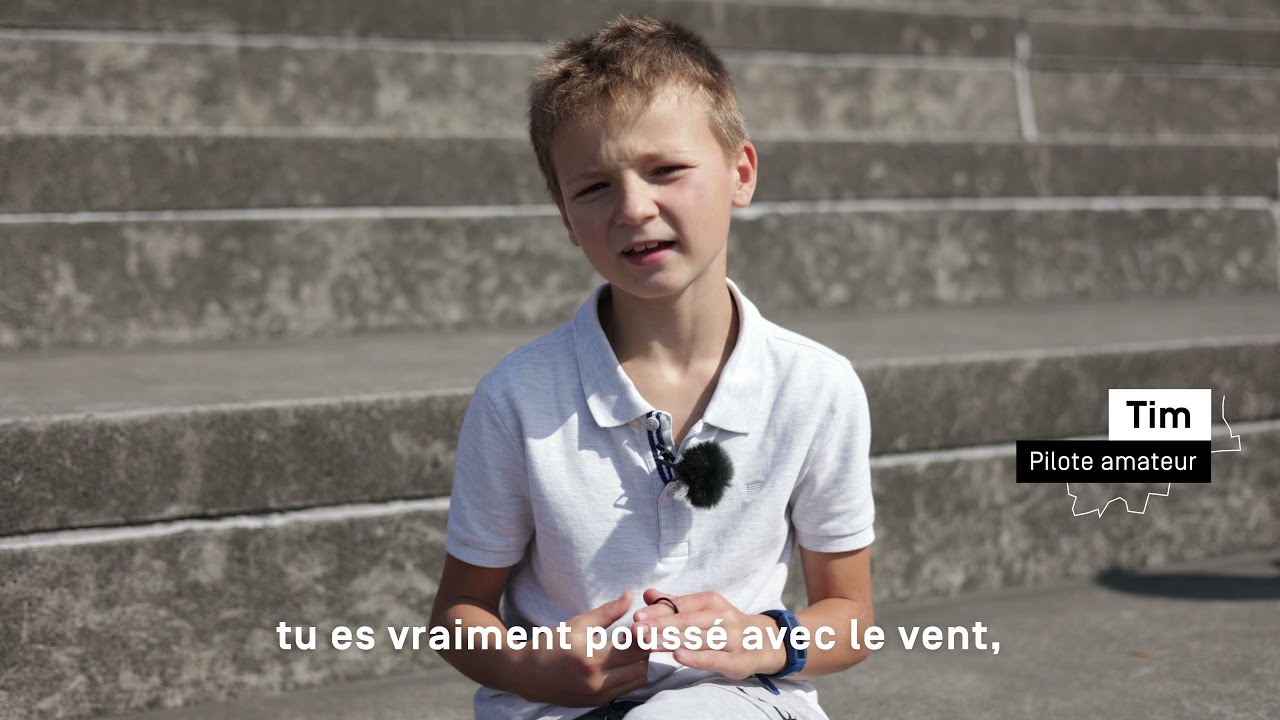 The Karting des Fagnes, race track, based in Mariembourg (municipality of Couvin), boasts an outdoor track stretching over 1366 metres, making it the largest outdoor racing track in the whole of Belgium. Comprising straight sections as well as twists and turns, it attracts both beginners and ardent enthusiasts who one day might just (who knows?) become the next big names of Formula 1.

"The track, built in 1987, has already hosted over 20 international championship events," explains Thomas Bastin, head of communications at Karting des Fagnes. "It is still a firm favourite among drivers from across Europe and Benelux."

Karting des Fagnes is located in the middle of the countryside, at the outer reaches of Mariembourg. Surrounded by fields and woods, it is set among some glorious countryside. The track, buffered by grassy areas, is all outdoors.

The track can also be used during winter months and rainy spells, and karts equipped with specially adapted tyres are available upon reques
For lovers of speed and technique
The track caters to drivers with all levels of experience: "Whether we're talking children, adults, men, women, day-trippers, people who have never gone go-karting before or for a driver who has his or her own kart and drives it regularly, we're sure to have something to suit you," explains Thomas Bastin.
The track layout offers many possibilities. It has both straight sections and bends. "On the 300 metres straight section you can reach speeds of up to 90 km/h for rental karts and 140 km/h for privately-owned karts. The very popular curved sections require technical skills to control your speed."
With its outdoor track and lush countryside setting, the site has proven immensely successful: more than 35,000 tickets are sold each year, with a majority of people coming just for the day. "The track really does draw tourists to the region. People come here seeking thrills, a sense of freedom and speed."
Competitions for all
The infrastructure of Karting des Fagnes has earned a name for itself and plays host to European and international competitions. "We have anywhere between 180 and 200 entries for the top-level championships. They come from Belgium, but also from France, Denmark, England…"
For a number of years now, the circuit has also organised amateur-level competitions. The races are either sprints (lasting one hour) or endurance races, lasting between 2 and 12 hours. "The Kart Fun Trophy allows all sporting enthusiasts to compete at a lower cost, using rental karts."
The amateur competitions are very similar to the professional ones in terms of set-up: race marshals, starting line, qualifying practice, podium… The only difference is that drivers don't have to arrange their own logistics; everything is taken care of by Karting des Fagnes (maintenance and transport of the kart, for example).
New facilities and a warm welcome
Karting des Fagnes, bought in 2015 by lifelong karting enthusiast Thierry Lepine and an Italian karting engine manufacturer, has been undergoing a process of gradual renovation. The infrastructure as well as the reception areas, intended for day visitors and experienced drivers, have all benefited from refurbishment.
The management team attaches particular importance to the environment. They try to recycle as much as possible: tyres, waste, oil, etc …
They also enjoy very good relationships with their neighbours, which creates a harmonious atmosphere, despite the occasional noise pollution generated from karting.
It should also be noted that the circuit is a source of pride for local people…
In the future, the site is aiming to keep pace with the innovation taking place in the world of karting.
Contact : 
Karting des Fagnes
https://www.kartingdesfagnes.be
13, rue du karting
5660 Mariembourg
060 31 26 70
©Photos et vidéo/Jérome Gobin
Le Karting des Fagnes en images