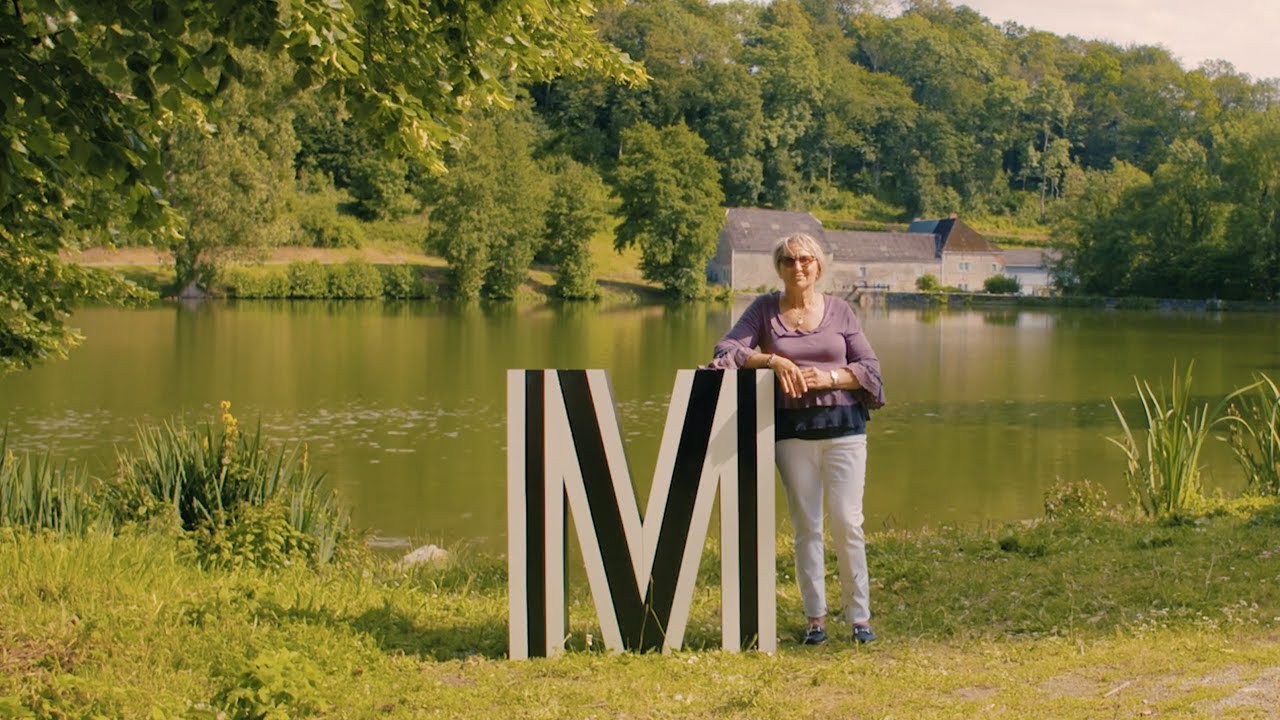 With its extensive fields and ramparts, Beaumont manages to evoke both the rural and the medieval. In a nod to its medieval past, the Salamandre Tower is also the village's emblem. Often nicknamed "Macaroon City", this small town that used to be fortified is a land of history, folklore and legend. Legend has it that the recipe for the delicious spongy biscuit upon which the town's reputation is built had been given to the people of Beaumont by Napoleon himself when he was passing through. Beaumont has plenty of similar tales to tell, such as that of Charles V and the three Auvergnats… We invite you to discover them as well as the other treasures that this remarkable municipality has to offer!
Address : Grand-Place, 11 – 6500 Beaumont
Built on a rocky peak (hence its name), Beaumont is a semi-rural municipality with a population of 7,100 and dating back to the 11th century. Imbued with almost a thousand years of history, this charming town made of hills and valleys is a place of folklore and legends. One of them would give rise to one of the region's famous sayings: "Beaumont: town of bad luck, arrived at midday, hanged when one the clock struck!" This harks back to the story of the three Auvergnats who unwittingly assaulted Emperor Charles V and met a sticky end just a few hours later: a story still widely told in the area and which is even re-enacted every five years, with many of the town's inhabitants taking part. Often nicknamed "Macaroon City", it is also known for its delicious almond-based biscuits which came to the inhabitants of Beaumont when Napoleon I gave them the recipe on a stop-off there.
The countryside, with a full range of offerings
By contrast to what the legend of the three Auvergnats would have you believe modern-day Beaumont is a very welcoming municipality. Whilst its centre bears all the characteristics of a small town (with businesses from the secondary and tertiary sectors), shops and an urban concentration around old Beaumont, you only need to walk a few short minutes to find yourself far away from the hustle and bustle, and surrounded by greenery instead. This also means being able to enjoy the lush setting of the 7 surrounding country villages (Barbençon, Leugnies, Leval-Chaudeville, Renlies, Solre-Saint-Géry, Thirimont and Strée), which all share the same serene appeal. With its undeniable appeal, its old stones and its lake, Barbençon has even been crowned one of the "Most Beautiful Villages of Wallonia".
A crossroads, brimming with life
Beaumont: a name everyone knows. This is partly due to its rich history, its countryside, its legends and macaroons, but also because everyone happens to pass through here. Located at the gateway to the Ardennes and France, it makes a convenient crossroads, halfway between Charleroi and Mons, and Chimay and Philippeville. With such a vast historic and natural heritage, however, Beaumont is much more than a mere stopping off point. Beaumont is a town that is very much alive. It is home to shops (including a large range of short supply chain options), crèches, nursery, primary and secondary schools, places to eat and drink, abundant local associations, sports clubs, a clinic… In short, Beaumont has everything to offer, in both private services as well as local public services. The village is brought to life with its many displays of folkloric revelry, such as the carnival, fairs, annual bonfire, and many other festivities organised by the many village committees.
So, how about discovering its rich pickings for yourself? Just a short stay in Beaumont and, who knows, you might be tempted to set up home!
Advantages
Practical matters
Truly an educational hub: full range of educational establishments, from nursery to secondary schools
Different residential communities
Bus lines (TEC 109a Charleroi – Beaumont – Chimay)
Beaumont clinic (Jolimont Group)
Near major highways (N40, N53 and N599, especially), making it possible to reach Mons (in 35 minutes), Charleroi (in 25 minutes) or Philippeville, Chimay and Thuin (in 20 minutes)
All shops, local producers, farm shops, organic market, etc.
Living
Mainly detached or semi-detached houses, at very reasonable prices
Semi-rural: an urban centre close to nature and picturesque villages in the rolling countryside
Barbençon: crowned one of the "Most Beautiful Villages of Wallonia"
Leisure activities
Beaumont sports centre: over 20 disciplines, numerous sporting clubs, holiday schemes on offer
35 sporting associations
Fully renovated cultural centre
RAVeL: network of marked trails
Festivities and folklore: Re-enactment of Charles V and the Three Auvergnats, Renlies fair, Beaumont carnival, Thirimont flea market, etc.