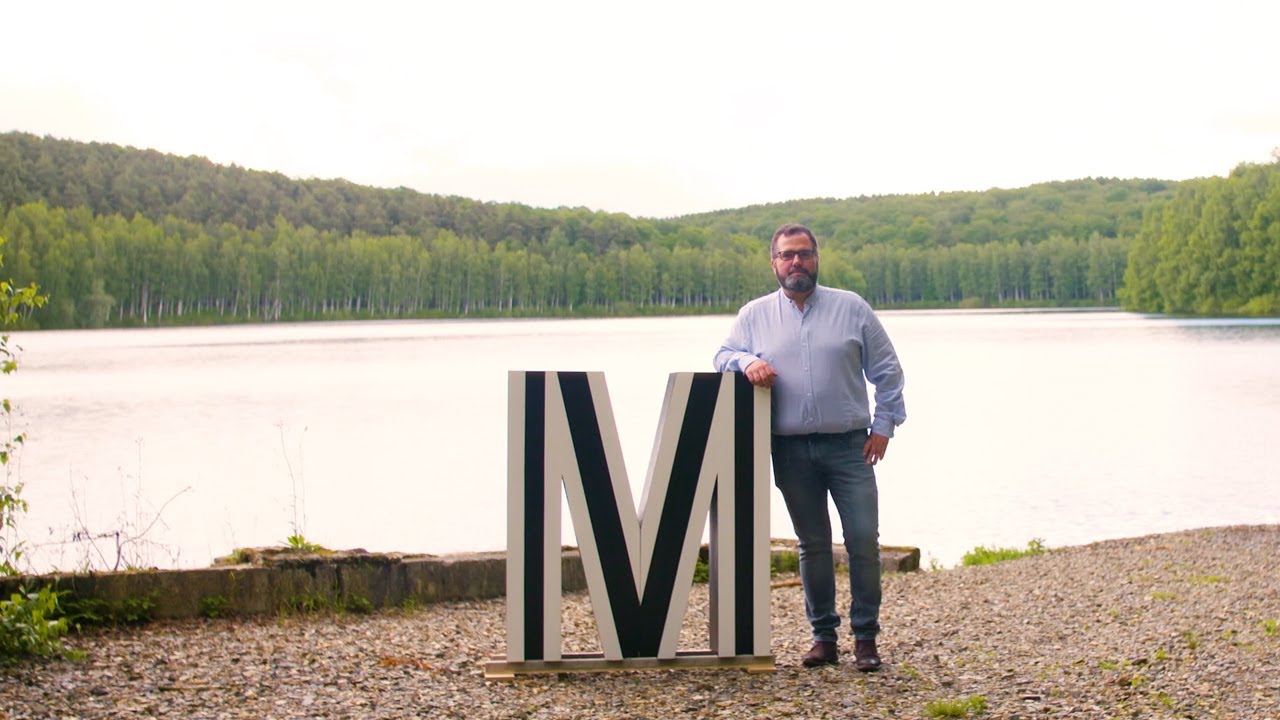 The manufacturing home of the famous Donnay tennis racquets, Couvin is also known worldwide for its special geological features which include many caves. In addition to its rich tapestry of rolling hills and with a large part of it covered in forest, the municipality has some outstanding listed heritage. With a plethora of high-quality sporting infrastructures, a lively cultural and folkloric scene and many outlets for commerce, this little rapidly growing country town has it all. Make time to discover its urban centre and picturesque villages.
Situated in Calestienne, Couvin is on the border with France. Its surface area of 206.93 km2 ranks it as the second largest municipality in Belgium.
The area has a population of approximately 13,800 inhabitants and is made up of 13 villages in addition to Couvin. Aublain, Boussu-en-Fagne, Le Brûly, Brûly-de-Pesche, Cul-des-Sarts, Dailly, Frasnes-lez-Couvin, Gonrieux, Mariembourg, Pesche, Petigny, Petite-Chapelle, Presgaux: each one is worth a detour in and of itself. It is home to some exceptional building heritage, including the imposing châteaux-farms, but also some magnificent countryside. With the superb Ry de Rome dammed lake, its deep forests (they cover 2/3 of the territory), its winding valleys and steep hills, the municipality displays unrivalled natural beauty in Belgium.
Outstanding natural and cultural heritage
Whilst Couvin is known for being the manufacturing home of Donnay tennis racquets, which have steered great players such as Björn Borg and Andre Agassi to victory, it is also famous for its natural sites which are unique in Wallonia. Nestling in the heart of the Eaux Vives Valley, the region has gained global recognition for its special geological features, including its abannets (open sky caves) at Petigny and the astonishing limestone cliff face which stands proudly right in the centre of the village.
The municipality has some major touristic and cultural appeal. In addition to its caves, it has a great many remarkable sites such as Hitler's bunker at Brûly-de-Pesche, the Tromcourt windmill, the Saint-Roch Domain, the 3 valleys' steam train or the des Fagnes Brewery. Its cultural centre, theatres and many activity groups regularly stage events for all interests and all age groups.
Economic and tourism hub
With Mariembourg and its business park, the centre of Couvin is the economic lifeblood of the area, thanks notably to its touristic appeal, which is mainly linked to its traditions and building heritage. Generally speaking, it has preserved its high quality architecture as can be seen from the numerous listed buildings in the municipality. With its pretty main square and its narrow winding staircases, there is no doubt that Couvin has managed to remain picturesque. The Eau Noire, which intersects the town, brings a breath of fresh air and natural charm to the town which also harbours many green spaces.
All facilities and lots of exciting projects
Shops of all sizes, sports clubs, many schools (from nursery to secondary), a cinema, go-karting, bowling… this little town in the heart of the countryside has it all. A shopping centre is soon going to be created in harmony with the town centre. Also, with the new section of the E420 motorway having been put into service at the end of summer 2019, making it easier to get around Couvin, the municipality is getting ready to unveil an urban project that is set to breathe new life into the centre and enhance the living environment of its inhabitants.
In short, Couvin is a town on the move and which is growing; it is teeming with beauty spots and architectural wonders, and it has many activities to offer: come and take a stroll through it, let yourself be won over and, why not, decide to set up home here?
Les points forts
Practical matters
Express line TEC Namur – Couvin and bus lines to Chimay, Viroinval and Philippeville
Train line 132 Charleroi Sud – Couvin (2 stations in the municipality)
Mariembourg economic hub
Good selection of schools
Living
2/3 of the territory covered with forests and rolling countryside
Picturesque urban centre with small alleyways and buildings all in a similar style
Rural villages equipped with rich building heritage: marked contrast between the North of the area where more stone is used and the South where wood and earth are more widely used
Leisure activities
3 Valleys steam train at Mariembourg
Colle de Couvin Christian Cultural Centre
Municipal swimming pool
Sports ground (swimming pool, tennis, football, gym/weight-training, etc.)
The Couvindôme (multisport facility, concert hall, etc.)