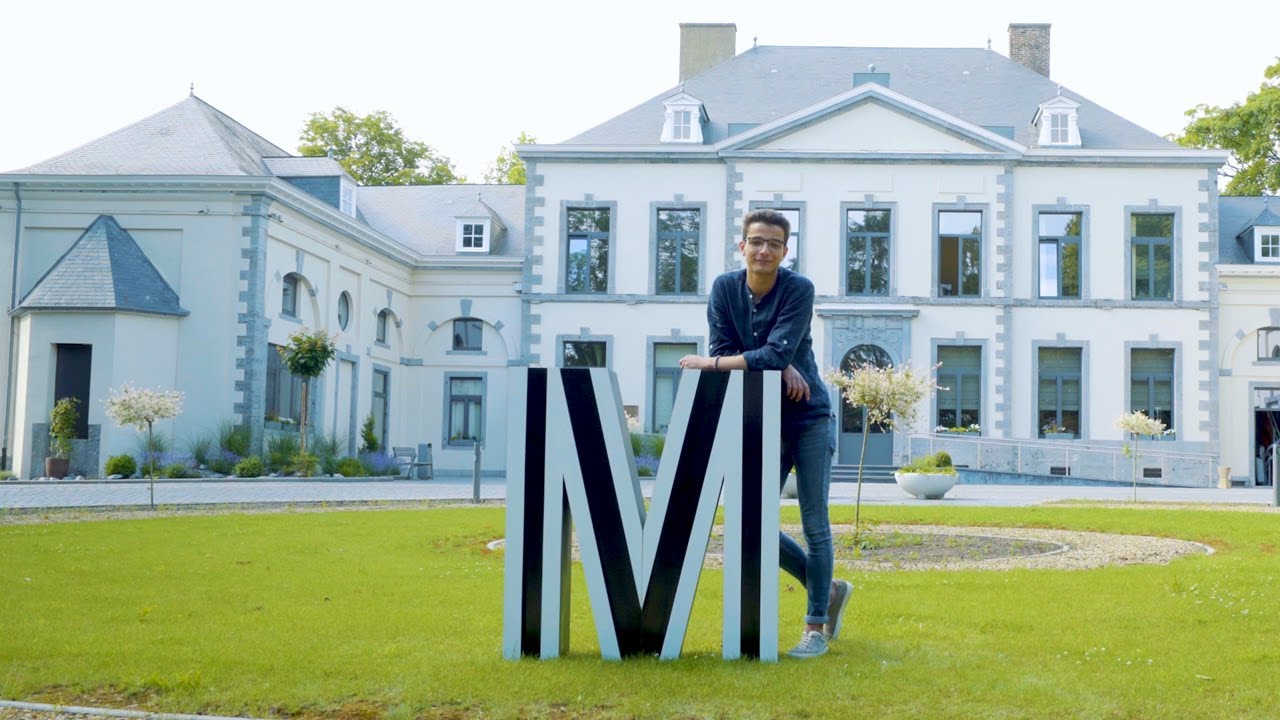 Nicknamed the Bernadine City (in reference to the Bernadine sisters who founded a convent here in 1814, then to the savoury biscuit which has existed since 1830), Fleurus is a municipality that is growing rapidly and which has made the most of its strategic location at the crossroads of Hainaut, Brabant Wallon and the region around Namur. With its rich history, this up-and-coming municipality stands out through its dynamic nature and high-quality sporting and cultural infrastructure, as well as its green spaces including the Forest of Loisirs: truly a set of lungs in an urban area. Living in Fleurus means enjoying all the shops, services and facilities of a large town whilst retaining the benefits of a typical village atmosphere. Dive in and discover it.
Address : Chemin de Mons 61- 6220 Fleurus
In addition to its urban centre, Fleurus is made up of the 7 villages of Brye, Heppignies, Lambusart, Saint-Amand, Wagnelée, Wanfercée-Baulet and Wangenies. With over 22,000 inhabitants, it is (apart from Charleroi) the third most densely populated municipality in the Greater Charleroi Metropolitan area.
At the crossroads of three provinces
Situated about a dozen kilometres to the North-East of Charleroi, at the crossroads of three provinces (Hainaut, Brabant Wallon and Namur), Fleurus has used its strategic position to boost its growth, especially through its economic activity parks which are home to cutting edge industries and many small and medium-sized enterprises (SMEs). The municipality also benefits from excellent transport links, with direct access to the major highways, a railway station and a multitude of TEC bus lines, as well as Charleroi airport, which is partly located on the territory. The growth that Fleurus is currently experiencing is also changing the face of the town which is transforming, and becoming increasingly beautiful with its urban revitalisation projects, such as the new plans for the area north of the town centre, known as the "Champs Élysées".
Bernadine City
The preferred battlefield of invading forces of all origins, Fleurus is known for its thousand-year old history, but also for its baking specialities. Whilst the town was the site of the famous Battle of Fleurus (also called the Battle of Ligny) which culminated in the final victory of Napoleon 1 before arriving at Waterloo, it was mainly known as the Bernadine City; a reference to the bernardin, a small biscuit made of almonds, sugar and coarse brown sugar that owes its name to its light brown colour which brings to mind the habits worn by the Bernadine monks.
The benefits of a town, the friendliness of a village
Through its folklore, from the Cavalcade procession, the fairs and many other local festivities, Fleurus has retained the spirit and friendliness for which villages are renowned. The Forest of Loisirs, also known as Soleilmont Woods, is also where people go to meet. A veritable green lung in an urban area, this wonderful woodland of 44 hectares allows Fleurusiens to meet and take in their regular dose of nature and relaxation by enjoying the seven walking circuits, barbecue areas and playgrounds.
At the same time, Fleurus is still a town, with all the shops, services and facilities a town its size can offer. A place of culture, the municipality has several libraries and a dynamic cultural centre. The Martinrou Farm offers a high quality programme of activities, with performances for children and adults, courses and workshops. Fleurus also has a broad and diverse range of sports, with several sports clubs, a swimming pool, 4 multisport halls and even an international tennis tournament. Its basketball and football teams are recording some very good results (basketball in Division 2 and football in Division 3).
As you will have gathered, everything is possible in Fleurus: you can nourish and stimulate the body and mind, develop a rich social life (or even a professional project), enjoy nature, benefit from the local economic upswing, create, grow, get involved… In short, this is a town full of promise that must be discovered immediately!
Advantages
Practical matters
Close to major highways: E42, A15, N29, N567
Railway station: line 140 Ottignies-Charleroi (with plans to make it easier for people to get to and from Charleroi airport)
Many schools, including three secondary schools
Several economic activity zones
Numerous TEC bus lines (17, 67, 73, 147 a, 156, 163, 568, 710, LBV, etc.)
Living
Extremely popular geographical location
Green municipality (thanks to its villages), with an urban centre
Very large range of housing, to suit all tastes and budgets: terraced, semi-detached or detached houses, small farmhouses, villas, newly-built and previously owned apartments, plots of land for building, renovation projects, etc.
Excellent property opportunities
Leisure activities
Martinrou Farm
Forest of Loisirs
4 multisport halls
Municipal swimming pool