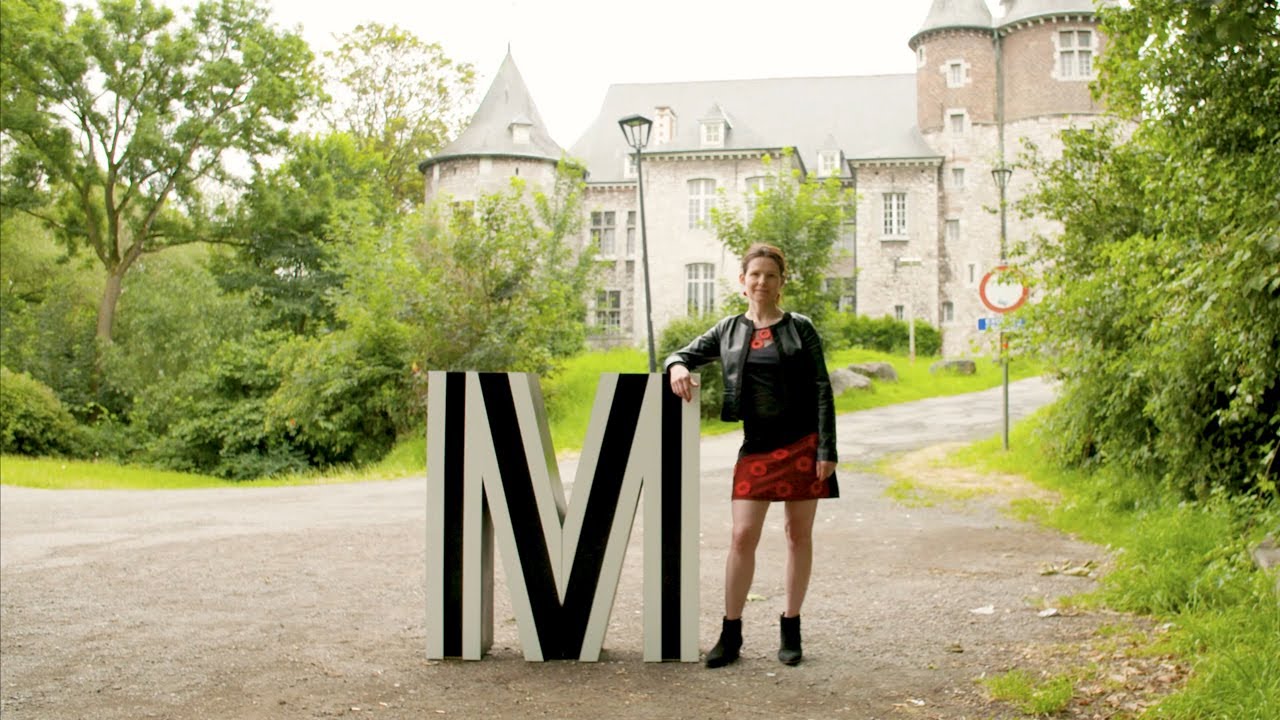 The homestead of a lord who would later become the Bishop of Cambrai in the 13th century, Fontaine-l'Évêque was also one of the first towns in the world to have gas lighting. Shaped by its mining history, semi-rural nature and prosperous past, the City of Ironmongers is a place of contrasts which harbours magnificent heritage, excellent mobility and many natural areas. Come and discover it and let yourself fall under its spell.
Address : Rue du Château, 1 – 6140 Fontaine-l'Évêque
Fontaine-l'Évêque is a municipality of approximately 17,000 inhabitants which, around its urban centre, also comprises the charming villages of Leernes and Forchies-la-Marche. Situated to the west of Charleroi, it offers excellent mobility, with a railway station, the Carolo light railway, easy access to major highways and many bus lines. First called Fontaine due to the numerous springs scattered across the territory, this ancient medieval city owes its current name to the third Lord of Fontaine, Nicolas, who was appointed Bishop of Cambrai in the 13th century.
Green, bourgeois and industrial
The municipality's landscape is extremely varied. Whereas Forchies saw intense mining activity and Leernes has a semi-rural nature, Fontaine bears signs of a rich and prosperous past. Fontaine-l'Évêque was also one of the first towns in the world to have gas lighting, from 1834 onwards, and it is still possible to visit the former underground gasometer (source of the town's gas) in the municipality, unique evidence (quite revolutionary in its day) from the early 19th century.
Even if Fontaine-l'Évêque has been known as the City of Ironmongers for a long time, it is its former coalmines that have marked the face of the municipality the most. Today, some of the mines can still be seen and the town has a mining museum, situated in the old underground passages. Many slag heaps are still scattered across the area and a large number of them offer astounding biodiversity. The Pétria slag heap has been classified as a Natura 2000 site and the "Surchiste" one offers a magnificent playground for climbers and paragliding enthusiasts. These places are some of the 'must see' natural sites of Fontaine-l'Évêque, on the same level as the Leernes domain forest, which juts out over the Sambre river and extends over 750 hectares, forming a vast stretch of forest which is very popular with walkers.
Heritage and folklore that are worth stopping off for
Fontaine-l'Évêque is a front runner when it comes to heritage. You can admire the lush Château Bivort, which doubles as the town hall, the remains of an old convent situated in the Roi Baudoin park and some of the ruins of the magnificent Aulne Abbey, which is set in breathtaking woodland grounds. Remarkable buildings lurk around almost every corner in the municipality. The (very active) public library on the site of a former trading hall is also one of the most striking in all of Wallonia.
The Fontaine l'Évêque region also has a reputation for its thriving folklore. Between the Fontaine Carnival, those of Forchies and Chaudeau de Leernes-Wespes, there is no shortage of parades to stop and stare at. There are also marches, and the famous Leernes procession, with its secret recipe magic potion.
A town with culture and sport
There is also a thriving cultural scene in the area with the cultural centre, a house of secularism and a very active youth centre where the bar is open and activities are on offer all year round. The three villages in the municipality enjoy wide-ranging access to healthcare. There is also a very rich range of schools to choose from, with free and municipal schools ranging from nursery to secondary, specialised schools, a music academy and an industrial school. Fontaine-l'Évêque also has 3 multisport halls and two football pitches, which attract hundreds of local players and spectators every week.
All types of shops can be found in the area from well-known names to small retailers, without forgetting local producers, such as the Maustitchi Farm, where you can buy all kinds of organic produce. On the shopping front, there are many opportunities around the region, especially with Belle-Fleur at Couillet, or Ville 2 and Rive Gauche in Charleroi.
Fontaine-l'Évêque undeniably has a great deal to offer, and is a municipality where people feel immediately at ease. Get a flavour for its trademark friendliness and well-being and give it a chance to win you over!
Advantages
Practical matters
Easy access to Charleroi's R3 and the N90 axis towards Mons
10 minutes away from Charleroi airport
Railway station at Forchies-la-Marche (line 112, Marchienne-au-Pont –La Louvière-Centre)
Light rail towards Charleroi (10 minutes from the city centre)
Living
Many rows of houses and spacious terraces, villas, but few apartments
Contrasting landscapes: vast agricultural areas, urban centres, villages with character
Leisure activities
3 multisports halls (one in each village) and 2 football pitches
House of secularism, youth centre