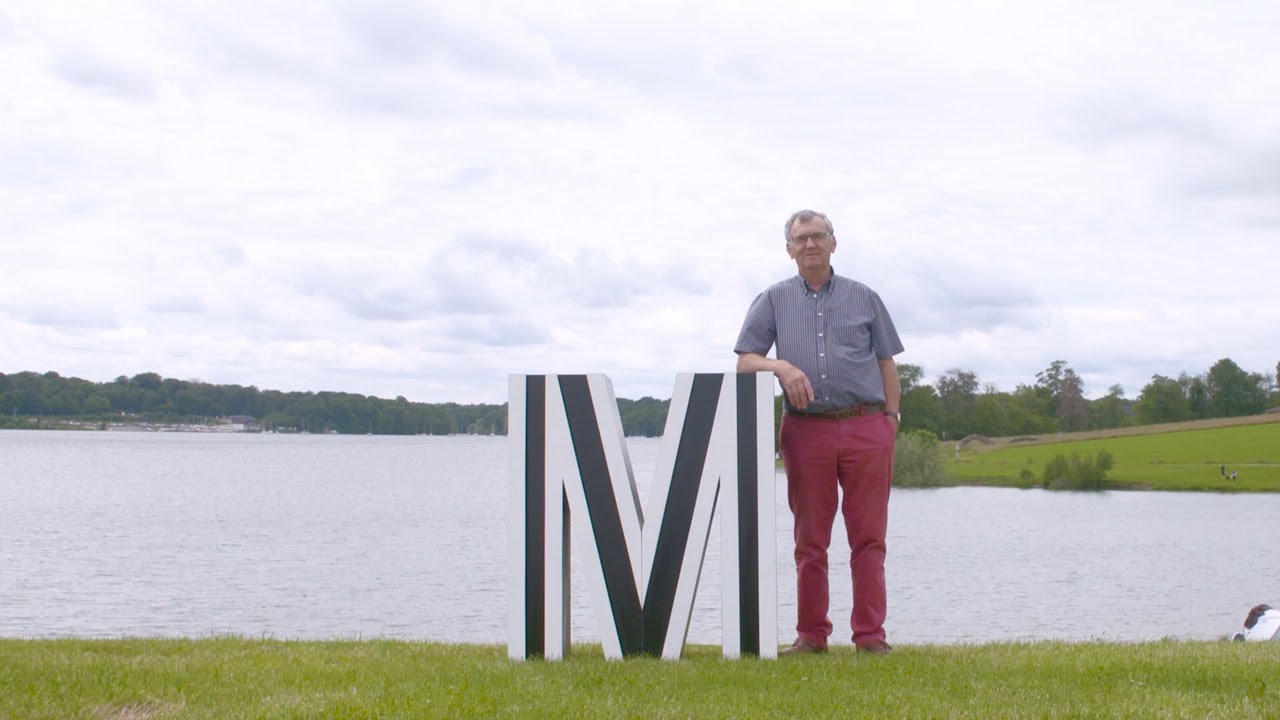 Forests, lakes, a vibrant community spirit, folklore and an exceptional setting, you are sure to find something that resonates upon arrival in one of the five villages that make up the municipality of Froidchapelle, which comprises a stretch of the famous Eau d'Heure lakes. Nowadays the area sees tourists flocking to it, coming in search of beautiful countryside, riverside relaxation and tranquillity. The Froidchapellois are fortunate enough to be able to enjoy the lakes' sporting and entertainment infrastructure all year round. Dive in and discover everything that this unique municipality has to offer.
Adresse : Place Albert 1er, 38 à 6440 Froidchapelle
Froidchapelle and the villages it consists of (Boussu-lez-Walcourt, Fourbechies, Vergnies and Erpion) comprise an area of 4,000 inhabitants, located fifteen minutes away from Chimay, Beaumont and Philippeville. Its origins date back to the 7th century and, for several hundred years, its economy was based on forestry and woodworking.
The Eau d'Heure lakes and their authentic villages
Today the area mainly draws a living from agriculture, but also from tourism, thanks to the attraction of the Eau d'Heure lakes which essentially span the whole area. With their 600 hectares, they represent the most expansive artificial watercourse in Belgium. The five lakes offer breathtaking scenery but also a large range of sporting, recreational and entertainment attractions.
Despite being hotbeds of sporting activity, the villages have managed to retain an authentic rural feel with a magnificent setting of forests and fields. Whether on foot, by bike or even on horseback, lovers of the outdoors can immediately set off on one of the numerous marked trails that wind around the area.
Folklore and something for everyone
Froidchapelle is a lively and friendly municipality underpinned by the enthusiasm of its many local associations. Alongside neighbourhood activities, meals with neighbours and open-air evening events, the sports clubs and youth committees make sure to keep village life interesting. During the annual Laetare (carnival), the community welcomes a throng of onlookers: its parade, made up of thousands of people who take to the streets to the sound of traditional music, is certainly worth stopping off for. The Saint-Sacrement march, an Entre-Sambre-et-Meuse march dating back to 1837, just adds to the fame and pride of the Boussutois.
Birthplace of the former Red Devil Daniel Van Buyten, Froidchapelle has a range of sporting and leisure activities as broad as it is diverse, thanks especially to the infrastructure around the lakes where you can indulge in water sports of all kinds.
The area also has 54 km of RAVeL paths, 3 football clubs, tennis, volleyball, pétanque, a high-wire trail, a golf course, a bike park, a wellness centre, an Adeps leisure centre and 2 sports halls. In short, there really is something for everyone.
Froidchapelle has shops nearby and good restaurants, around the Eau d'Heure lakes, but also in the villages. Many local artisans also sell their produce directly with offerings such as homemade ice cream, cheese, yoghurt, etc.
This municipality with its remarkable environment is sure to appeal to those who dream of a calm, safe and green way of life and those who appreciate fresh air and beautiful stone buildings.
Advantages
Practical matters
A 15-minute drive away from Chimay, Philippeville and Beaumont, and 35 minutes away from Charleroi
Easy road access by the N5 and N40
House of Rural Affairs
A municipal bus (R'bus) serving the stations of Walcourt and Chimay, a TEC bus line Walcourt – Froidchapelle – Chimay
4 nursery and primary schools (3 official and 1 free), secondary schools in Beaumont, Philippeville and Chimay
Two municipal libraries
Medical centre
Living
Rural backdrop, forests, fields, Eau d'Heure lakes
Farmhouses, guesthouses, holiday villages, motorhome park
Very diverse range of properties: small farmhouses already renovated or in need of renovation, plots of land, chalets, new-builds, etc.
Leisure activities
Bourvil and Grand Jojo Museum