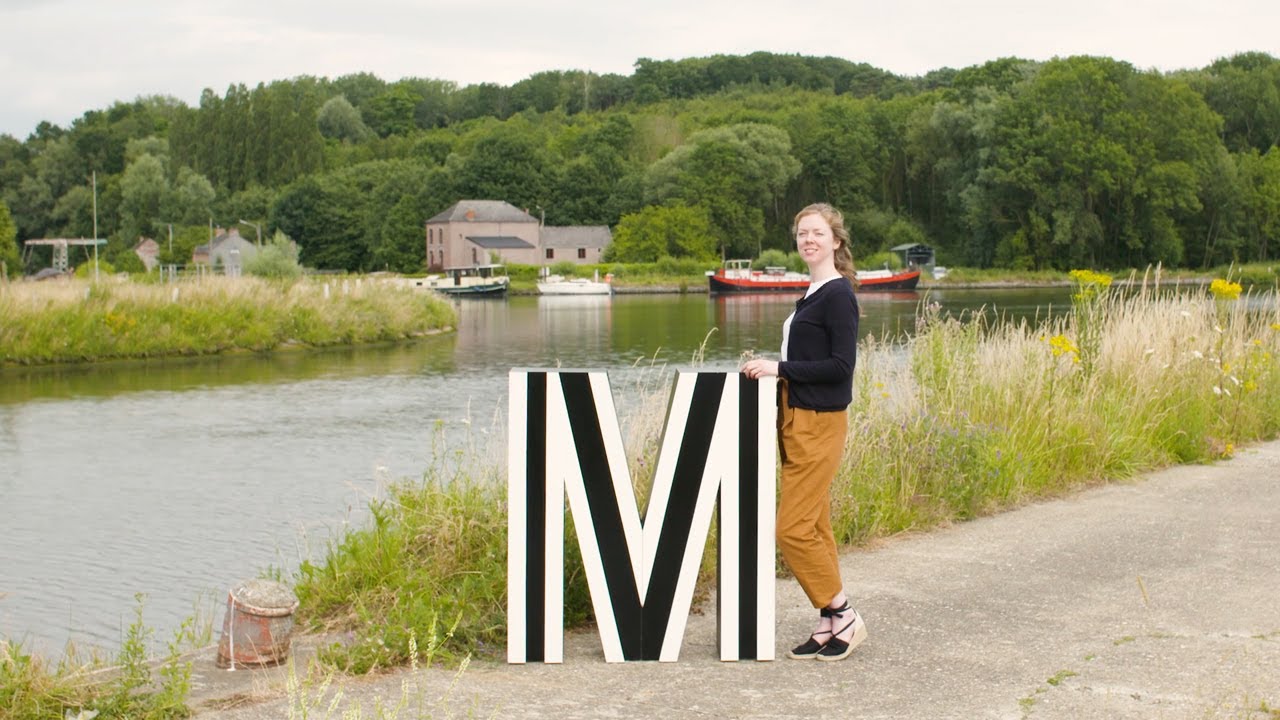 Seneffe is a municipality marked by earth, water and stone. Made up of large expanses of agricultural land, the area is also endowed with a very important hydraulic heritage including the old and new Brussels–Charleroi canal, the Samme and its various tributaries, as well as springs and old quarry pits. The numerous châteaux, beautiful stone houses and charming streets of the area give it a picturesque and authentic character. With all its facilities and services, including a train station, and its location on the outskirts of Walloon-Brabant and Hainaut, it will win over anyone looking for peace and quiet, while having everything within easy reach.
Address : Rue Lintermans, 21 – 7180 Seneffe
Ideally located south of Nivelles (10 km), on the border between Walloon-Brabant and Hainaut, Seneffe will charm you with its rural character and beautiful heritage. Located at the intersection of major roads to Mons and Brussels, it is 10 minutes away by car from La Louvière and 20 minutes from Charleroi. The municipality, which is made up of the villages of Arquennes, Familleureux, Feluy and Petit-Rœulx-lez-Nivelles, has 11,400 inhabitants.
Stone, water and earth
Stone, water and earth are without a doubt the elements which best define Seneffe. This is because the municipality's landscapes are marked by its bluestone quarries – some of which have been filled in, others flooded – the various waterways which flow through the area – in particular, the Brussels-Charleroi canal and the "Old Canal" – and the expanses of agricultural land as far as the eye can see. This scenery evokes the calm strength of this rural environment. You can make the most of its unspoiled nature by following its numerous pathways or its RAVeL 3 network, or by going to its Adepts sports centre "La Marlette". Located in an unspoiled setting by the Brussels-Charleroi canal, La Marlette has, amongst other things, a swimming area and is perfect for pursuing various water sports. The old canal which goes through the locale, has remarkable fauna and flora and is the perfect place for a quiet country walk.
Land of châteaux
The municipality's exceptional heritage also attracts many tourists. There are several beautiful private châteaux, including the fortified castle of Feluy and that of la Rocq, as well as the château de Seneffe, a gorgeous neoclassical building dating back to the 18th century which is home to the French Community's silverware museum; as well as a theatre, an orange grove, an aviary, a 22-hectare park, a lake and an island. It hosts numerous events for all tastes and all ages. With their local stone houses, the pretty streets and old roads in the various localities remind us that the municipality has experienced a lot. Thanks to the picturesque and authentic ambiance that certain neighbourhoods have, period movies are sometimes filmed here.
All the facilities
Other than these undeniable physical attributes, the municipality has a wide range of services and facilities: a train station, a good TEC bus network, all types of shops (from the big supermarket to the farm shop, as well as butchers' shops and bakeries), numerous preschools and primary schools, four libraries, restaurants – including the Michelin-starred restaurant "Au gré du vent" – hotels, etc. Three industrial zones also provide plenty of employment (5,000 for a population of around 11,000 inhabitants).
Vitality and dynamism
As a festive municipality, Seneffe regularly hosts events for its inhabitants' and visitors' greater enjoyment. Amongst the numerous events on the calendar, there are two carnivals, one in Seneffe, the other in Arquennes, a music festival, musical nights, a folkloric walk, a Christmas market and an abundance of fairs. Numerous cultural activities are also organised by local associations, the municipality and the château of Seneffe, while the entity's multipurpose halls host events every weekend.
Do you dream of a life in the country, of large expanses of greenery and peace and quiet, with the possibility of having all the facilities and services within easy reach? Then Seneffe is definitively a municipality for you. A short walk in the area should be enough to convince you!
The highlights
Everyday life
Business parks (Seneffe-Manage, Feluy & Tyberchamps)
7 schools (municipal and private)
A train station in Familleureux (line 117 linking Braine-le-Comte to Luttre)
Good TEC bus network
Living environment
Semi-rural, expanses of agricultural land, canals, quarries
Picturesque villages, with beautiful stone houses
Building project for 200 homes along the canal (site of the former Commscope)
Leisure activities
Adeps La Marlette Sports Centre with swimming area
Marina, RAVeL, towpaths
Centre Sportif d'Arquennes
Arquennes Sports Centre
Nivelles Academy branch
Seneffe Tennis club