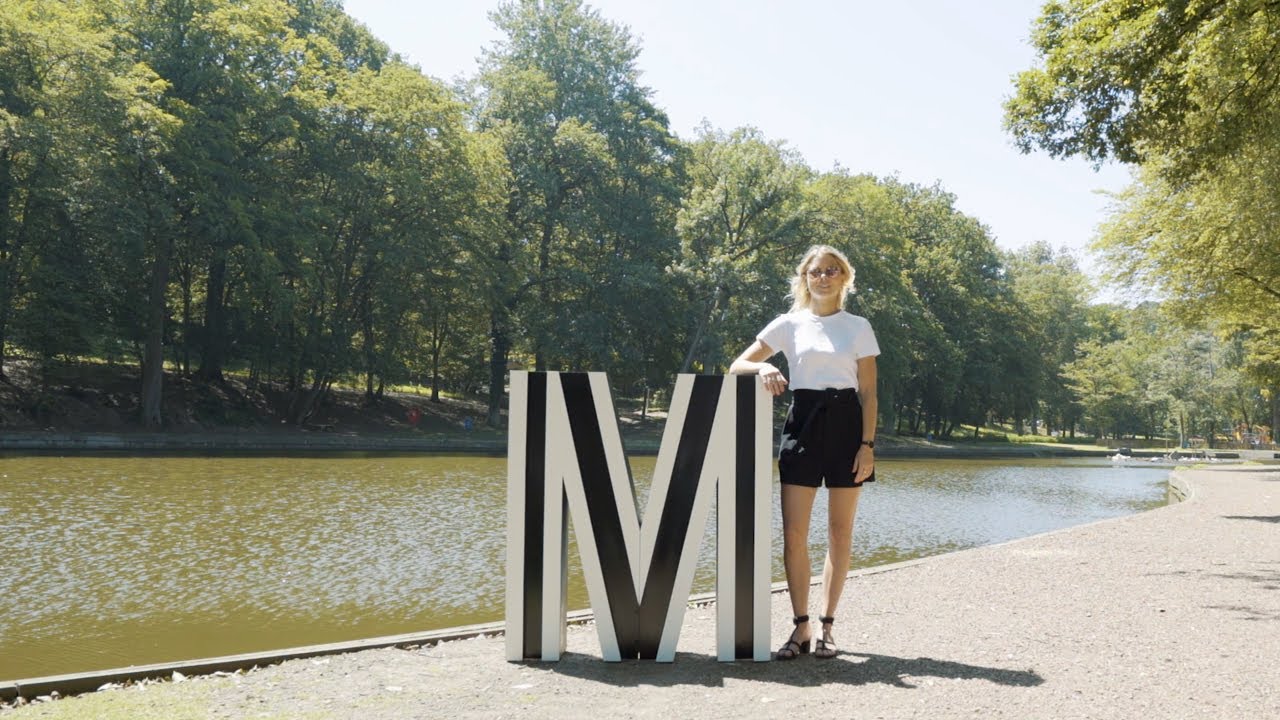 Its exceptional living environment and proximity to transport links make Gerpinnes a very popular municipality in the Greater Charleroi Metropolitan area. Known for its mouth-watering strawberries and its 'must see' Sainte-Rolende folkloric march (which appears on UNESCO's representative list of intangible cultural heritage of humanity), it forms part of Charleroi's green belt. Breathe in its pure air, heritage, folklore and dynamism.
Address : Avenue Astrid, 11 – 6280 Gerpinnes
A very popular municipality in the Pays de Charleroi, Gerpinnes has everything needed to offer an extremely pleasant way of life. Both rural (agricultural areas and woods make up close to 80% of its territory) and residential, this warm and welcoming village of approximately 12,000 inhabitants also takes the villages of Acoz, Gougnies, Joncret, Loverval and Villers-Poterie under its wing. Home to a section of the Bois du Prince, a vast woodland area of over 5 km2, it forms part of what is known as the green lung of Charleroi and acts as a bridge between the urban areas of Charleroi and its Lake Country.
A buzzing and green municipality
Folkloric events, municipal festivals, sporting and cultural activities: Gerpinnes is a municipality on the move. Every year, the Sainte-Rolende march, which is undoubtedly one of the most famous in l'Entre-Sambre-et-Meuse and which features on UNESCO's representative list of intangible cultural heritage of humanity, attracts over 3,300 marchers. Added to that are the bonfires which traditionally mark the end of winter festivities in every village. And that's not all! The cultural centre puts on shows and workshops for all ages, and there is also Walloon theatre, fanfares, a flower display and vegetable growing contest, and a whole host of other reasons to get together. The intense activity of some 120 associations and groups which cover the whole area forge lasting links between neighbours.
Whilst the centre of Gerpinnes is very lively with local shops, restaurants and bars, you can recharge your batteries in the natural garden, a pilot park made up exclusively of species native to the local area. Those wishing to get some fresh air or seek solace in the countryside will be able to explore the area's villages and hamlets at their leisure, either on foot or by bike. In addition to the Bois du Prince, they can also take off on the RAVeL route, the eco-educational trail, or the Verger Namèche, a protected wooded nature reserve spanning just over 11.5 ha, which includes old orchards.
Famous for its heritage and its strawberries
Among the treasures that Gerpinnes harbours, there is of course the shrine of Saint Rolende, a remarkable piece of goldsmith art made out of gilded copper and silver which rests in the church of Saint-Michel (a building worth visiting itself for its crypt and Roman tower), but also the Roman villa of Augette and the museum of folkloric marches in l'Entre-Sambre-et-Meuse. The village also has a communal mill and three châteaux, including that of Loverval, which belonged to the family of the princes of Mérode and nowadays is a school. In addition to this remarkable heritage, the municipality is also known for being home to the largest Walloon strawberry farm, with 400 tonnes of fruit harvested each year.
Everything within arm's reach
Don't be fooled into thinking that because of its idyllic setting Gerpinnes is off the beaten track: quite the opposite. Close to all amenities and major highways (including the N5 and the R3), and located only 12 km away from Charleroi, the municipality also has a shopping centre, the Bultia, which brings together several well-known brands. Thanks to the presence of doctors in every village and a hospital, all healthcare needs can be met in one place. The sporting infrastructure is of high quality, with an Adeps leisure centre in particular, and there is a wide selection of schools covering all streams and including two secondary schools.
As you will have gathered, there are legions of arguments in favour of Gerpinnes, and a mere stroll through the municipality should be enough to gain your affections. Breathe in the (fresh) air for a day and you are sure to yearn for the quality of life it offers for many years to come!
Advantages
Practical matters
Direct access to Charleroi's R3 and the N5 which links Brussels to Charleville-Mézières
Greater Charleroi Hospital – I.M.T.R. Site
2 secondary schools
Bultia shopping centre
TEC bus lines (lines 19, 20, 111B, 137, etc.)
Living
Rural (woods and fields) and residential
Art deco architecture (Loverval, les Flaches) and from the 70s and 80s, many plots of land on which to build, villas, terraced houses
Leisure activities