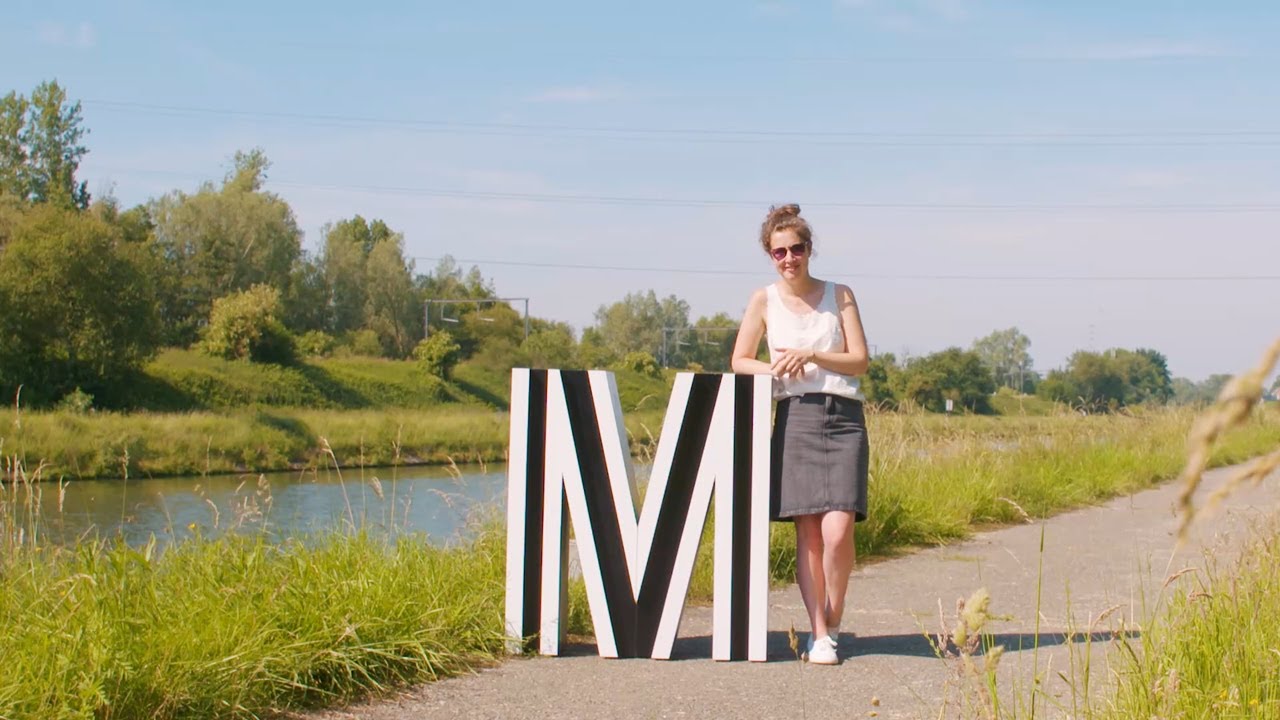 A hotspot for gypsy jazz (the famous guitarist Django Reinhardt was born here), Pont-à-Celles is a bucolic municipality to the north of Charleroi. Ideally located in Hainaut on the Walloon Brabant border, it has a train station, two halt stations, and quick access to major roads. This green, dynamic, cultural and sports-oriented place will charm anyone who wants to live in peace and quiet without giving up on services and facilities.
Adresse : Place communale n° 22 – 6230 Pont-à-Celles
Pont-à-Celles is a green municipality to the north of Charleroi whose quality of life and ideal location will charm you. Located near Walloon Brabant, between Nivelles and Charleroi (both 15 minutes away by car), it enjoys easy access to major roads, such as the A54 or E42, and has one train station and two railway halt stations. With a population of a little over 17,000 inhabitants, it includes the villages of Buzet, Luttre, Obaix, Thiméon and Viesville, as well as Liberchies, where one of the most famous guitarists of the 20th century was born, Django Reinhardt.
A green and rural setting
Nestled in a bucolic environment, Pont-à-Celles is an essentially rural and residential setting crossed by the Brussels–Charleroi Canal. While Luttre and Pont-à-Celles became urbanised, in particular, thanks to the development of the railway, the other localities have really retained their rural character. The municipality's landscapes are thus made up of large expanses of agricultural land (70% of the territory), dotted with charming villages and large square farms. The township is also home to three nature reserves – Launoy lake, Bernimont and Viesville – each of which has its own special features, offering a real breath of fresh air in this region of arable land.
Pont-à-Celles intends to take care of this generous and unspoiled nature. Animated by a longstanding environmental tradition, the municipality is intensifying its efforts in support of the climate and sustainable development. In particular, it is taking part in the POLLEC 3 campaign, initiated by the Wallonia Region: an action plan for sustainable energy and the climate, whose aim is to decrease CO2 emissions by 40% by 2030.
A dynamic local life
Every year, the Django festival brings the municipality to life to the beat of gypsy jazz, over a weekend. As well as the concerts organised for the festival, the Djang'Off provides the audience with a host of activities, from street performances to music workshops and exhibitions. In the summer, more than 2000 walkers and pilgrims, as well as 150 horse-riders, accompanied by 50 fanfares and drums, go through Pont-à-Celles for the Tour de la Madeleine, a religious procession recognized by UNESCO's World Heritage Centre. Culture enthusiasts are therefore not left behind in Pont-à-Celles. In addition, the local cultural centre puts on shows, entertainment, conferences and exhibitions all year round, as well as workshops for adults and children.
As a dynamic and sports-oriented municipality, Pont-à-Celles also has access to all services and facilities: a train station, two halt stations, at least one school per village and a high school within the locale, a new library, a music academy, a pedestrian precinct, a sports hall, clubs offering a wide range of sports activities (dance, football, basketball, tennis, combat sports, horse riding, etc.), restaurants, convenience stores, large retailers, etc. The municipality also enjoys a very positive entrepreneurial dynamic, with the implementation of several projects launched by young people (organic market gardening, "zero waste" grocery, etc.).
Do you dream of a life in the country and a friendly village ambiance, where you can take advantage of all the facilities, especially in terms of mobility? You should check out Pont-à-Celles!
The highlights
Everyday life
At least one school per village + a high school
A train station in Luttre (line 124 towards Bruxelles-Midi or Charleroi-Sud) and two halt stations in Pont-à-Celles Nord and Obaix-Buzet (line 117 La Louvière-Sud – Charleroi-Sud)
Close to major roads: A54, E42, E420, E19, N5 and N586
15 minutes away by car from Nivelles and Charleroi, 30 minutes from Brussels
Around 800 active businesses in the municipal area (especially in the wholesale trade and retail trade, and property and agriculture sectors)
Living environment
A very green environment crossed by the Brussels–Charleroi Canal
An urban centre and rural villages
Housing stock dominated by single-family homes (detached, terraced or semi-detached), old renovated buildings or to be renovated, land to build on
A very good living area/price ratio
Leisure activities
Sports hall
Music academy
Walks along the canal and in the natural reserves